post:
I bake a lot of cookies. No joke. I probably made like … oh… 12 dozen + recently for the SD Food Bloggers Bake Sale. I used two kinds of cookie sheets – big ones and small ones. I used silicone baking mats for some… and not for others. And it sure does make a difference!
You've probably seen my typical "red" baking mats on the blog many times to make cookies like this: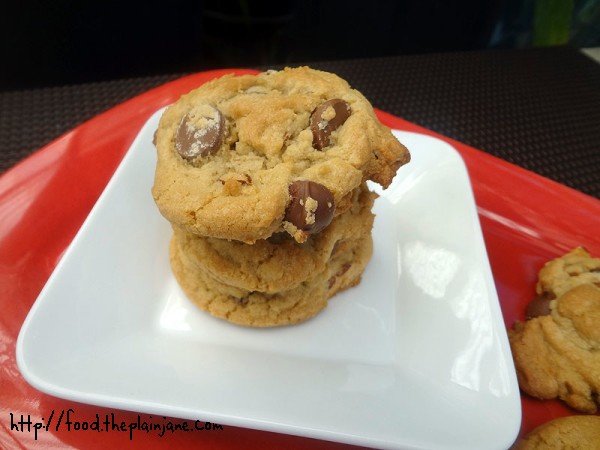 Or like this: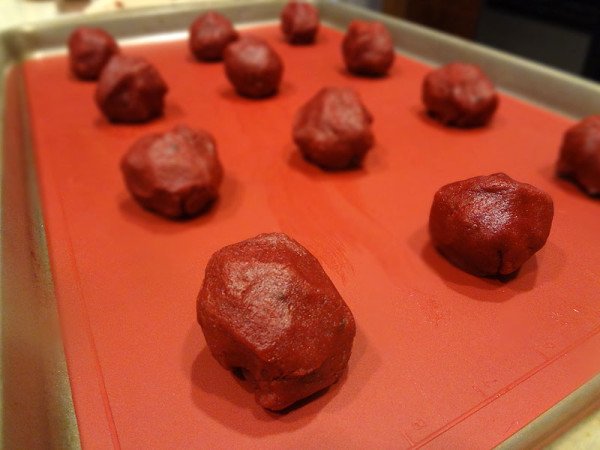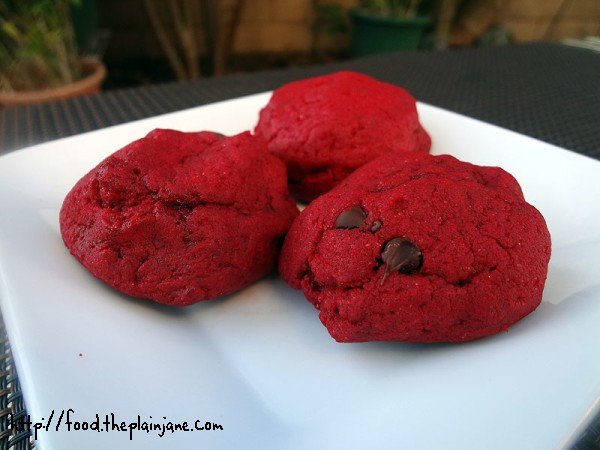 My trusty baking mats have always been there for me. But… I've noticed they're starting to get kind of deformed while baking and I recently picked up some new silicon baking mats.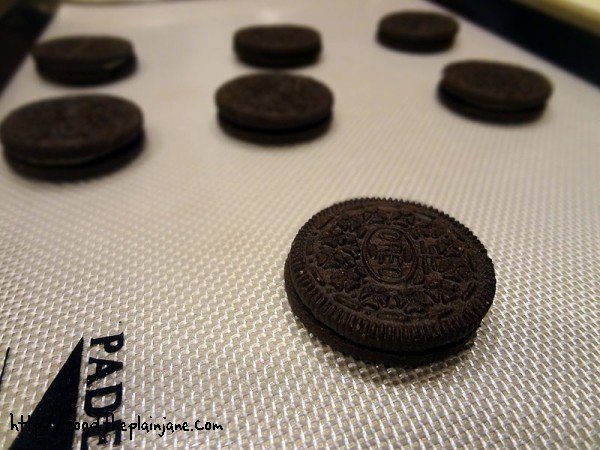 Okay, so I didn't actually bake any Oreo's… but I needed a prop! I didn't have any cookie dough on hand so Oreo's are the stand-in today.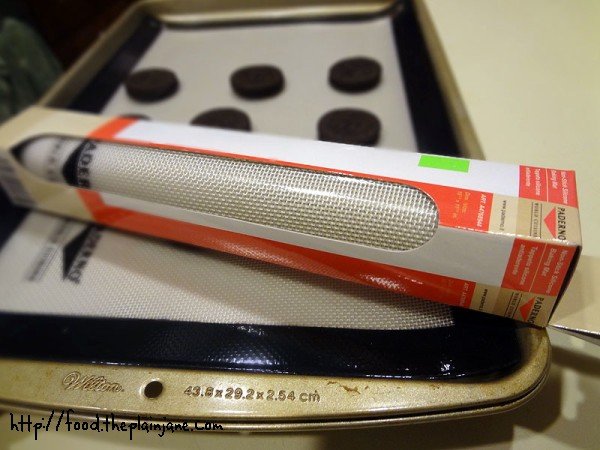 These new silicone baking mats look promising. They have a nice feel to them and stick right down into the cookie sheet. I'm hoping they'll see me through lots and lots of cookie baking in the future!
I have one extra silicone baking mat for one lucky reader so you can also bake to your heart's content and not have to worry about stuff sticking to the pan.
To enter to win your own silicone baking mat, just tell me: what is your favorite baked treat (sweet or savory)?
For an extra entry, like this post on Facebook (must leave a separate comment make it count!).
Good luck! Contest is open only to US Residents. Winner will be picked via random.org. This contest is not sponsored by anyone except for This Tasty Life. Paderno World Cuisine is not affiliated with this giveaway in any way, shape or form. Content runs until May 30th, 2013 at midnight PST.
about this site
My name is Mary and I live in San Diego. I've been blogging since 2006 as a hobby - it's my fun, creative outlet! Some random things about me: I'm a front end web developer, I love peanut butter, cookies, warm cupcakes, puppy noses, star gazing, new bags of sugar, sprinkles, cupcake wrappers, egg rolls, eating french fries with ice cream, driving with the windows down, snuggling, wes anderson movies, staying up too late reading a good book and Jake. These are my adventures in all things food. Hope you enjoy the ride.
|
Download Media Kit