post:
I know I don't do a whole lot of recipe posting on here. Mostly because I cook and then I just want to eat already! If I'm cooking, chances are I've been hungry for longer and making pretty plates and then taking photos seems like way too much work. Here are a few suggestions for Thanksgiving sides that I have actually documented which would make a great appetizer, side, or dessert!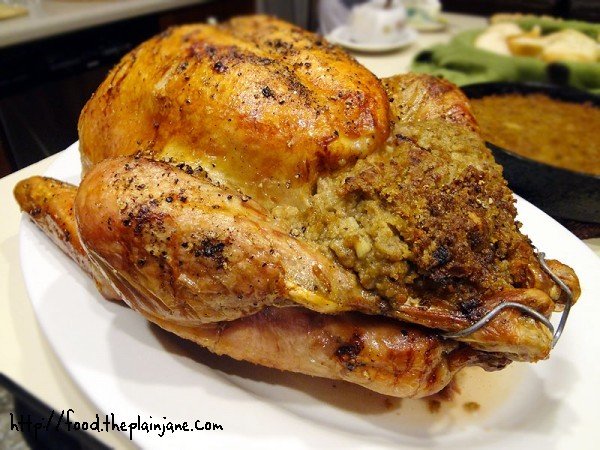 My memere (or actually, great-memere, or great grandmother) originally made this wonderful pork stuffing. This is a traditional staple in our house every year for Thanksgiving. It's a mix of ground pork, Bell's Seasoning, mashed potatoes and caramelized onions that's like no other stuffing you've ever had. Try it at your table this year!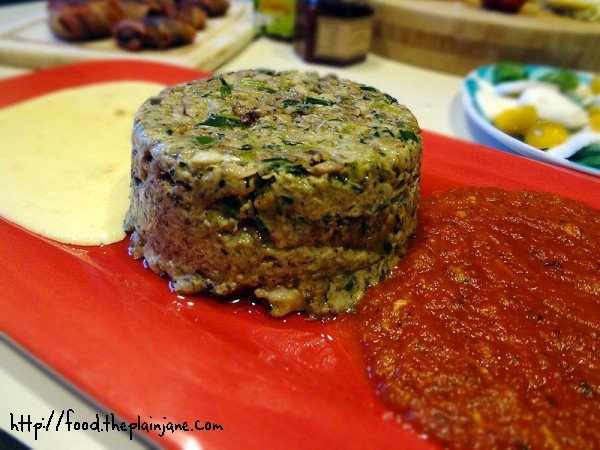 This mushroom souffle is the perfect appetizer for your vegetarian friends and fellow mushroom lovers. It's creamy and really flavorful, filled with fresh herbs, a variety of mushrooms and a touch of cream to make it extra extra good. Serve with some crusty bread and you've got a winner on your hands.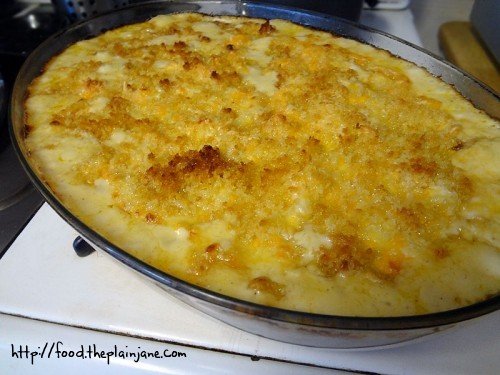 Crispy Creamy 5 Cheese Macaroni and Cheese
This 5 cheese macaroni and cheese is decadent and delicious. It's Jake and son's favorite side dish that I make, often requested by his youngest when he comes over to stay with us. Classic and comforting.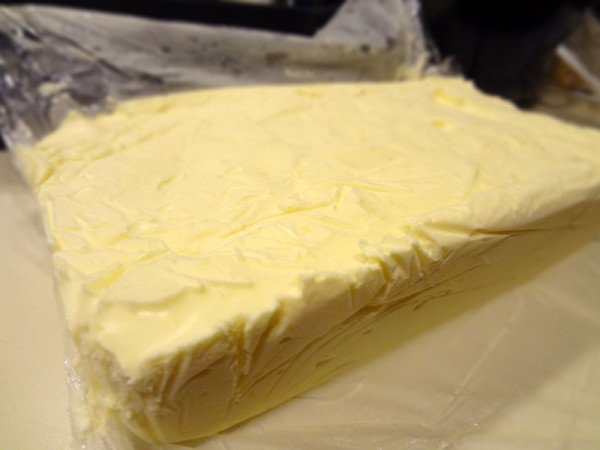 For a different twist on dessert, try making a semifreddo! This ice cream like concoction is a refreshing way to end any meal.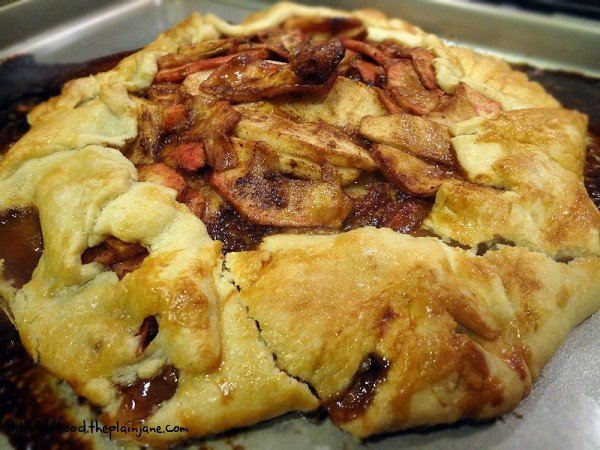 This salted caramel apple galette is like a rustic "I-ain't-no-fancy-pie" dessert. Pretty easy to bring together and pretty easy to devour in one sitting. Dangerously good.
recent comments
la dumpling crawl (4)

Lynn @ Oh-So Yummy: What a fun mission! How did you come up with the list of where to go?...
Kirbie: This post is making me hungry. I've never been to Hui Tou Xiang. Interesting that...
leanne: Your food crawlers have the best comments and notes on the dumplings! I think my favorite...

hanna's gourmet / university heights (4)

caninecologne: Was Hannah there when you went? She is such a nice lady! That's cool you...
Lauren: Berry ricotta pancakes?! Sign me up! Anything with ricotta is a-okay in my book. Those...