post:
I kind of slacked on doing photos for everything this season. But here's a little Holiday Baking recap!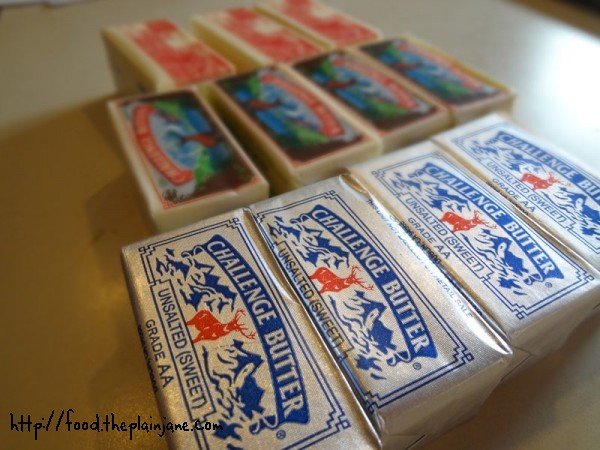 It isn't the holidays without just a few sticks of butter, right?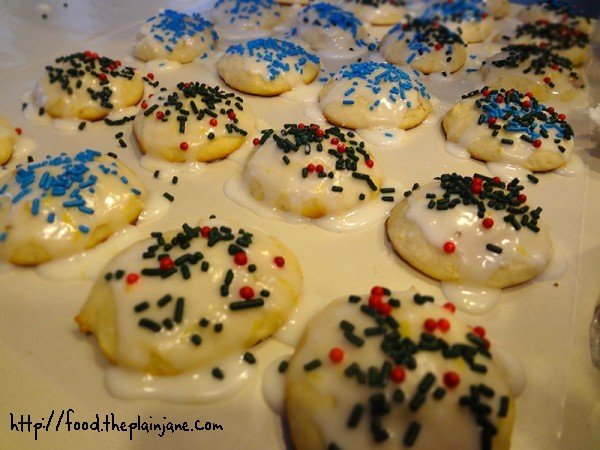 I wasn't going to make these Lemon Ricotta cookies this year but after a few hints from people I figured I had to bring this one back again.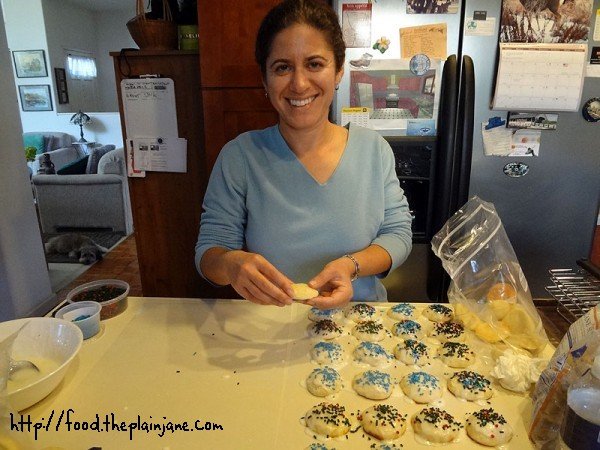 Laura came by to help me with my baking, too! I made a thick lemon icing for the cookies and Laura helped out by icing all of the cookies for me. Yay for great friends!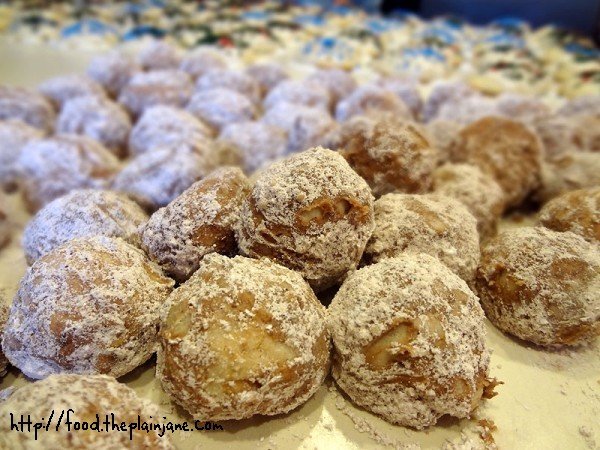 In addition to the Lemon Ricotta Cookies, I also made Salted Chocolate Chip Cookies and these Chocolate Chip Peanut Meltaways were my one new item this year. These cookies kind of taste like a mix of peanut butter and chocolate all together in one sugary bunch!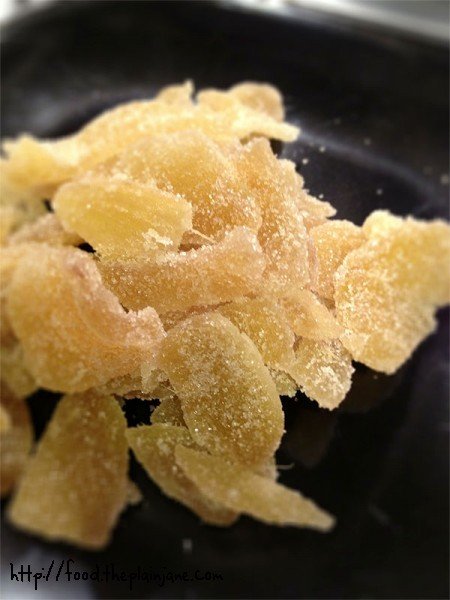 I also made my own candied ginger this year – a whole pound of it! The ginger is super cheap if you buy it from the Asian market and the only other thing you need is sugar and water. The byproducts are ginger sugar and ginger syrup – all things I used in my baking this year. I also made little baggies of candied ginger and gave those away as gifts as well since I didn't have a need for a whole pound of candied ginger to myself.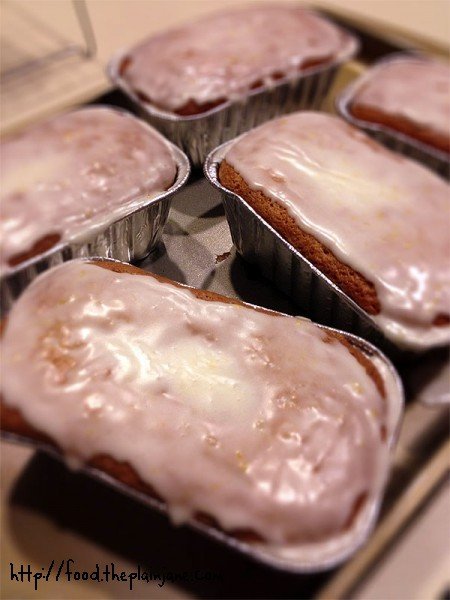 I also made two batches of breads – Pumpkin Chocolate Chip bread and this Lemon Ginger bread (which has bits of the candied ginger in it from above). I ended up making extra lemon things this year since our lemon tree is bursting with citrus.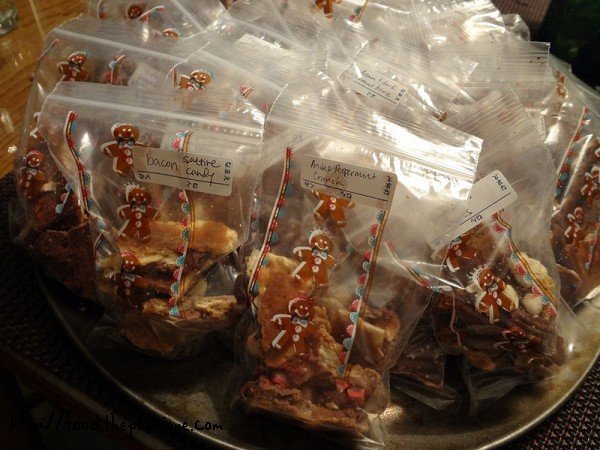 All of that saltine candy that Stacey and I made were put into little baggies and all given away as well.
Phew! I'm glad the holiday baking portion is over now – what did you bake this year?
« Previous Post - end of the world food crawl
|
merry christmas! - Next Post »
subscribe to this tasty life
recent comments
birthday pizza crawl for jake (10)

caninecologne: Awwww, you're the best Girlfriend EVER! Lucky Jake! How fun this must...
Jinxi: Aww cute! Happy birthday to Jake! Also, I totally get weirded out by parallel parking on...
J.S. @ Sun Diego Eats: This was so cute. You get a million extra points for hand drawing the...
Lynn @ Oh-So Yummy: i agree with faye – you're the best date ever. one of these days,...
Faye: Oh man. I want to date you and have you do little surprises like this for me. That was the...