post:
Since I'm on vacation right now, I decided to be lazy and just recap the weekend. Weekend food porn!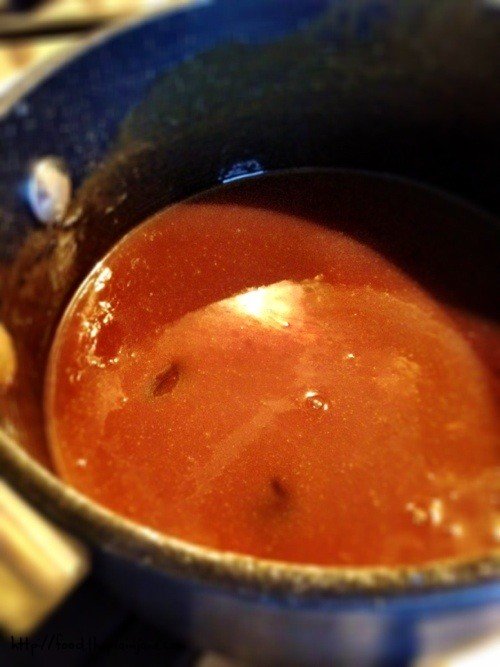 I made caramel sauce for a bit of caramel buttercream.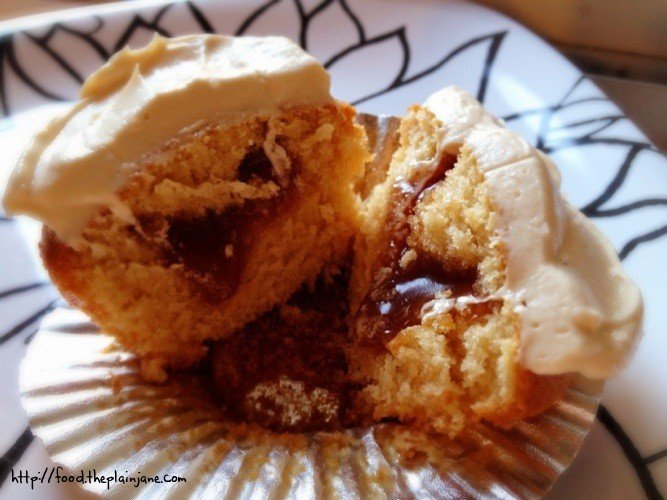 These are the best cupcakes I've ever made. Seriously.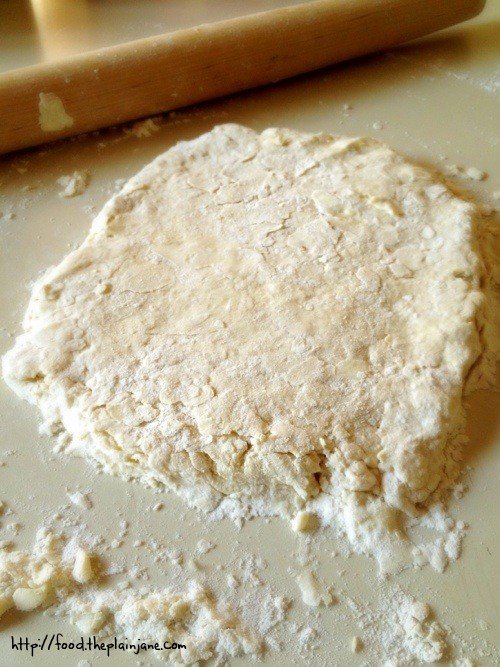 Saturday morning I made from scratch buttermilk biscuits. They turned out nice and fluffy! I was so proud.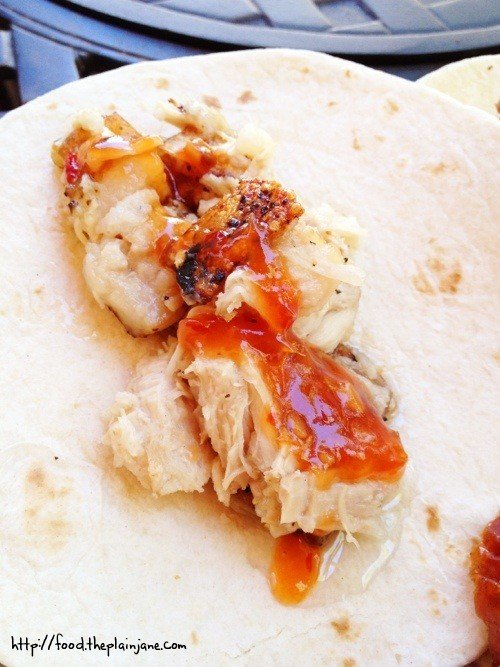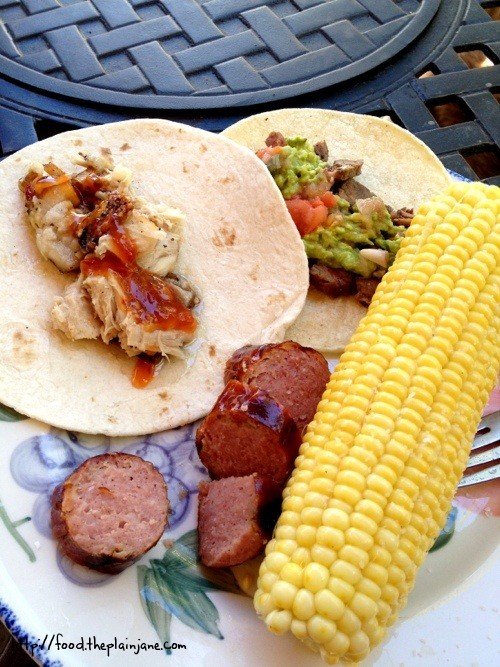 My dad made some awesome pork belly tacos and carne asada. It was super yummy.
Be back soon for regular posts!
about this site
My name is Mary. I love: peanut butter, cookies, warm cupcakes, puppy noses, star gazing, new bags of sugar, sprinkles, cupcake wrappers, egg rolls, eating french fries with ice cream, driving with the windows down, snuggling, wes anderson movies, staying up too late reading a good book and Jake. These are my adventures in all things food. Hope you enjoy the ride.