post:
Pasta Sandwiches – whaaat? My latest story up over at Travelin Local is about Devine Pastabilties. I wrote about it a few years ago but the place is as rockin' as ever with their Torpasta sandwiches.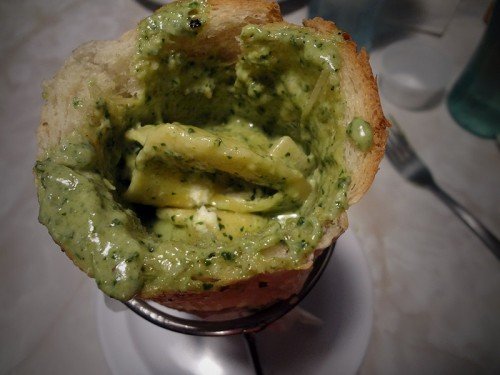 Cheese Ravioli with Pesto – stuffed in bread! Mmm. Check out the article!
about this site
My name is Mary. I love: peanut butter, cookies, warm cupcakes, puppy noses, star gazing, new bags of sugar, sprinkles, cupcake wrappers, egg rolls, eating french fries with ice cream, driving with the windows down, snuggling, wes anderson movies, staying up too late reading a good book and Jake. These are my adventures in all things food. Hope you enjoy the ride.