post:
I am away from California at the moment, in tree laden Massachusetts spending a little time with family. I didn't have time for a proper post for today but here's a few snaps and highlights from my trip.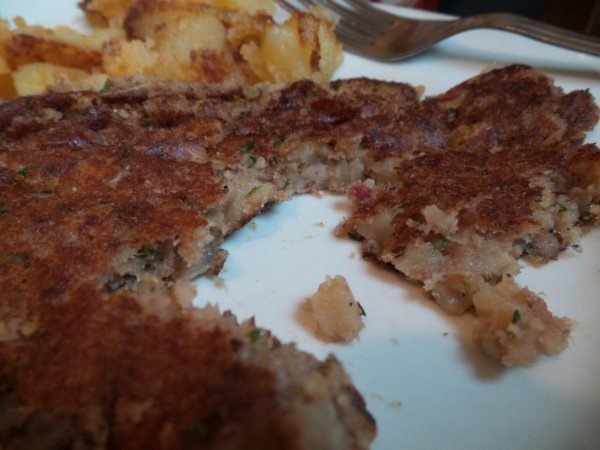 Delicious corned beef hash in a tiny diner in South Boston.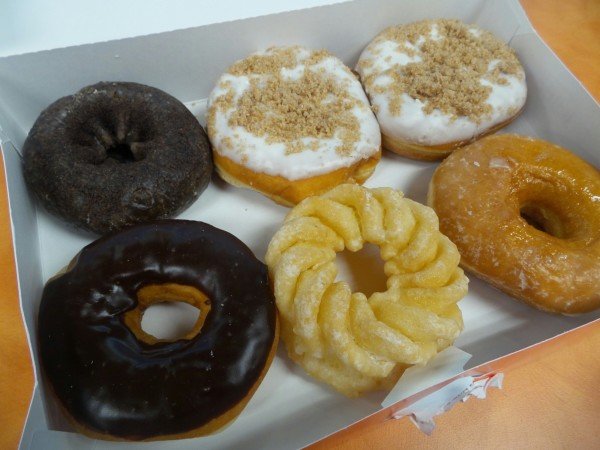 Dunkin' Donuts! Obviously.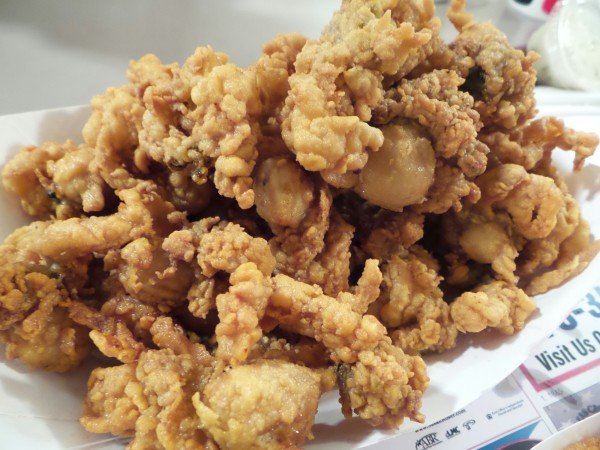 Mmm, fried clams (and fried scallops).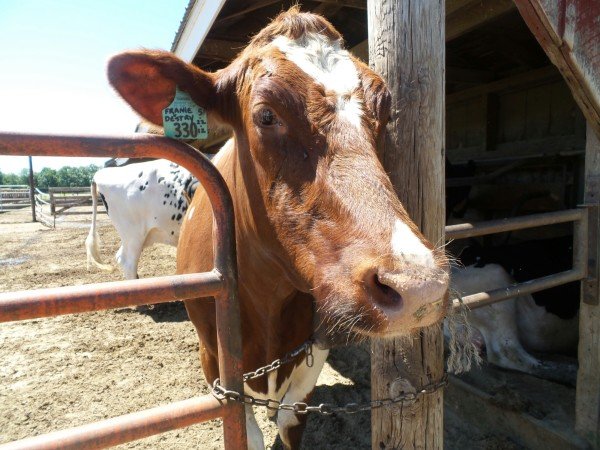 We had creamy ice cream and I pet some cows. And tried asparagus ice cream! Only sampled, it was kind of stringy…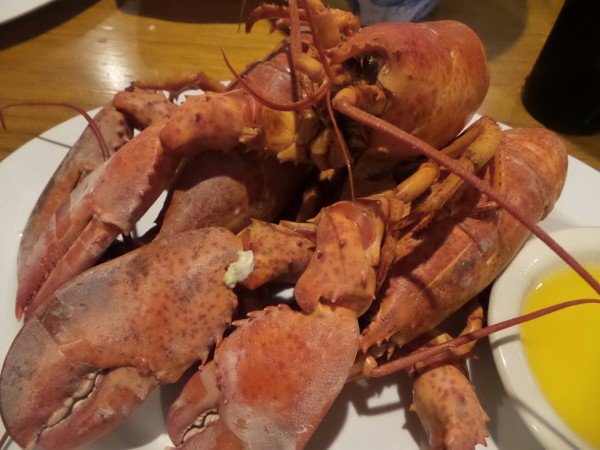 And lobster! It's been a seafood heavy trip.
I'm heading back to California today! Posts to come.
recent comments
la dumpling crawl (6)

Lynn @ Oh-So Yummy: What a fun mission! How did you come up with the list of where to go?...
Kirbie: This post is making me hungry. I've never been to Hui Tou Xiang. Interesting that...
leanne: Your food crawlers have the best comments and notes on the dumplings! I think my favorite...

hanna's gourmet / university heights (4)

caninecologne: Was Hannah there when you went? She is such a nice lady! That's cool you...
Lauren: Berry ricotta pancakes?! Sign me up! Anything with ricotta is a-okay in my book. Those...